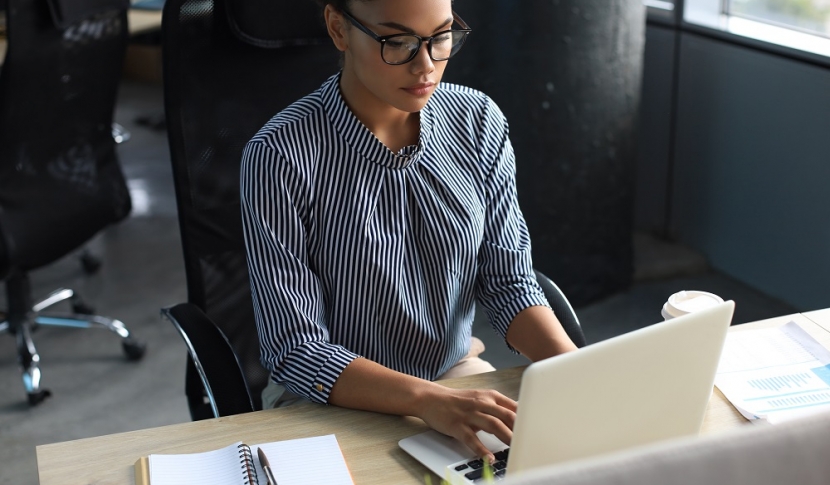 Back to News
First All-State Virtual Career Fair Hosted by Michigan's Public Universities

On Monday, May 11, Michigan State University will host a Virtual Teacher and Administrator Career Fair. While many job fairs have been cancelled or postponed due to COVID-19, this event was moved online to provide an opportunity to interact with employers virtually. The online event allows recent graduates of teacher education programs, experienced teachers, and alumni an opportunity to explore the national job market from the safety of their homes. This inimitable innovation is indicative of the collaboration taking place among Michigan's public universities.
The Virtual Teacher and Administrator Career Fair will be host to more than 125 organizations seeking to meet Michigan talent and initiate employment interviews. School districts are recruiting at this event from as far away as Houston, Miami and Los Angeles, along with many school districts from around our state and Chicago. Public, private and charter schools have both teaching and administrative positions available.
Live text and video chat rooms will be available as part of this virtual career fair, and job seekers can participate in three chat rooms simultaneously.  They can also submit their resumes directly and may even be invited to participate in an immediate interview opportunity in a separate virtual interview room. Because the chats are often used for recruiters to evaluate candidate interests and skills, job seekers are advised to practice their pitch in advance of the event and be prepared to engage with the employers and participate in online interview opportunities. The chat room schedule is now available, allowing job seekers to add chat times for preferred employers to their calendars.
School districts are actively seeking professionals to fill positions in their schools, and job fairs such as these may help to alleviate some of Michigan's teacher shortage. As Michigan's public universities adapt to the COVID-19 landscape and increase collaboration, it has become apparent how essential Career Services programming is in facilitating student success.
Job seekers from participating Michigan public universities are invited to attend.
The participating institutions will be:
Central Michigan University

Eastern Michigan University

Ferris State University

Grand Valley University

Lake Superior State University

Michigan State University

Northern Michigan University

Oakland University

Saginaw Valley State University

University of Michigan

University of Michigan – Dearborn

University of Michigan – Flint

Wayne State University

Western Michigan University
Will Emerson is Director of Student Success Initiatives at the Michigan Association of State Universities.
---