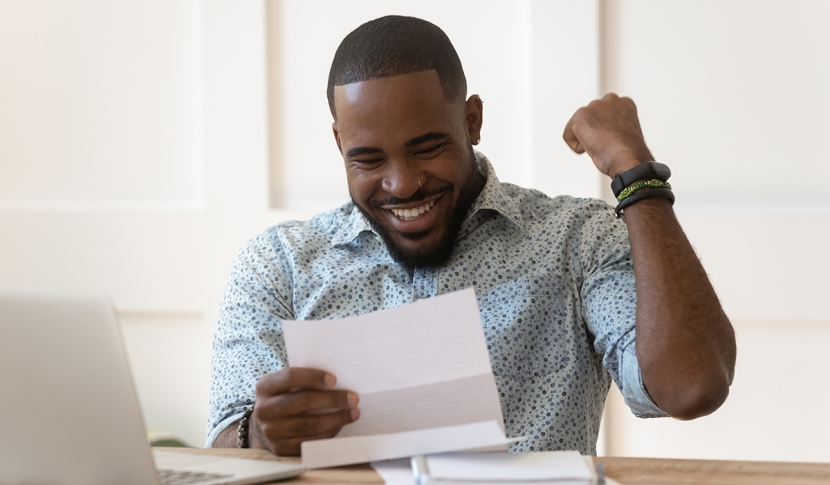 Back to News
Admissions 2020 – Challenges and Opportunities
Now that universities across the state have moved to remote learning in response to COVID-19, among the many challenges being addressed by these institutions is managing the new admissions landscape for the entering class of 2020.
Visiting universities is normally an exciting part of the senior year for high school juniors and seniors, and upon visiting Michigan's state universities, students often fall in love with them. However, due to COVID-19, touring campuses in person is currently out of the question. In order to correct for this absence many schools, such as Michigan Technological University and Eastern Michigan University, provide virtual tours to help students get a sense of the space they will be learning in. According to NPR "this change could make things more equitable. In-person college visits are expensive, so they often leave low-income students out. Virtual content has the potential to actually make it easier for more students to have access to campus." Virtual tours, along with virtual registration days, have commonly been used by applicants who cannot readily visit campus, such as international students and working adults, but they are now receiving greater attention during COVID-19.
With the economy slowing in many sectors, college affordability will likely become an even larger concern than it has been in recent years. Also, a result of a worsening economy, greater numbers of adults may return to school as they did during the Great Recession. Fortunately, the flexibility of asynchronous classes, offered online, appeal to and are often designed for this milieu of students. Thus, going to college may now fit into the plans of prospective adult learners and transfer students, including newly unemployed Millennials experiencing their second severe recession.
Conversely, international students are one population of students who will likely see lower enrollment this fall. An article in Bloomberg Businessweek states, "there's falling demand from foreign students, who often pay higher tuition." This is in part due to federal policies designed to prevent citizens in specific parts of the world from entering the U.S. These policies are intended to slow the advance of COVID-19, while another mitigating factor is the reluctance of students to leave their home countries during this crisis.  
2020 Fall Admissions Strategies and Tools
Lifting financial aid holds: Enrollment can be improved by making it easier for students to return through lifting holds on their accounts for things such as library or parking fines, and overdue tuition.

Test optional admissions: Because of COVID-19, there will be students who have not had a chance to complete standardized tests. Allowing flexibility for this and relying instead on GPA could encourage students to apply to college.

Delayed decision dates: Allowing students greater time to get their transcripts and make informed decisions will help during this time of uncertainty.
Further, precise communications to applicants are essential as colleges prepare for the virtual delivery of potentially all campus services. Messages should be communicated in multiple formats, explaining how courses and programs, along with campus resources (such as counseling and academic assistance) will function online. Ultimately, as always, by focusing on the value of higher education and its time-tested return on investment, admissions departments will be well served during this period of global crisis.
Will Emerson is Director of Student Success Initiatives at the Michigan Association of State Universities.
---