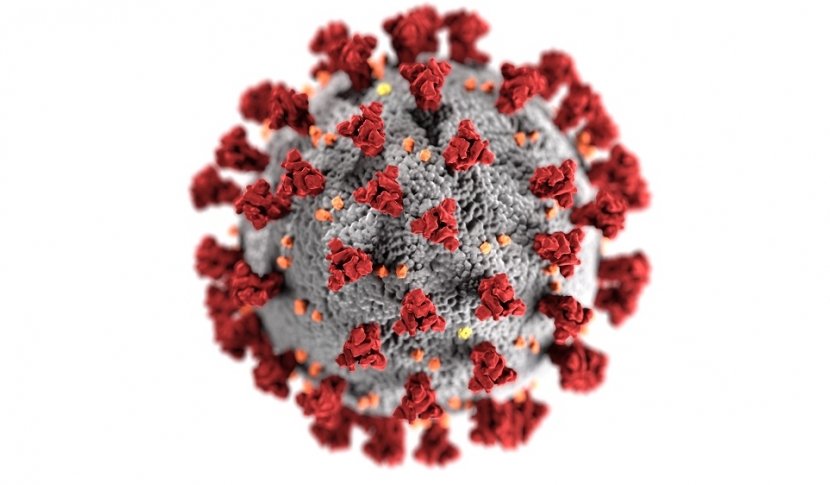 Back to News
UPDATED 5/28: Coronavirus (COVID-19) Guidance for Michigan Higher Education Institutions
Updated: 5/28/2020                                                                     
Provided below are some selected resources to assist with Coronavirus Disease 2019 (COVID-19) planning and response. The State of Michigan website is being continually updated and is MASU's recommendation for checking first:
MASU
State of Michigan
National: Higher Education Guidance
National: Centers for Disease Control (CDC) General and Interim Guidance
International – World Health Organization (WHO)
Higher Education Groups/Entities
College officials should reach out to their local health department with inquires involving suspected cases of COVID-19 as a first step. General inquiries can be sent to the state's community health coordination center at checcdeptcoor@michigan.gov.
This document will be updated as new information is available.
---