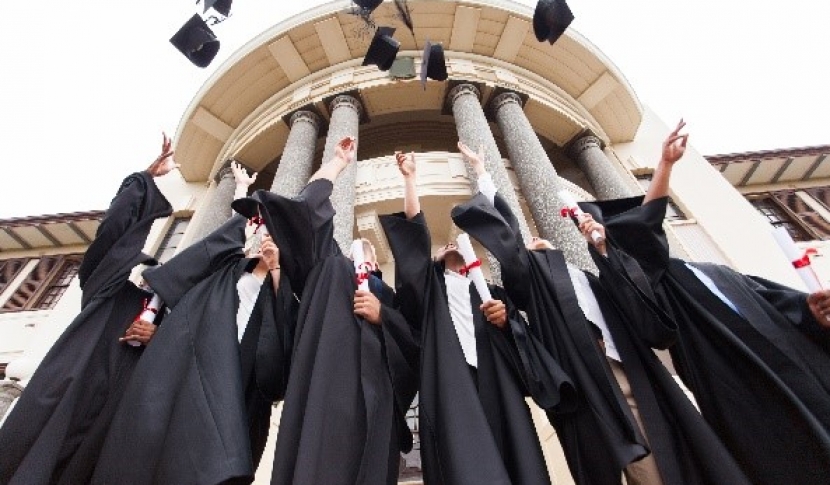 Back to News
Introducing a New Michigan-Centric Higher Education Commentary Series
The Michigan Association of State Universities (MASU) is pleased to announce a new online commentary series, OPtimizing EDucation, or Op Ed for short. The blog will feature opinions, editorials and an overall assortment of commentary on issues spanning the entire secondary and postsecondary education spectrum in Michigan and beyond.
Blog posts, to be published on a regular basis, will provide critical analysis on issues affecting all aspects of higher education, especially those which pertain most directly to the missions of the 15 state universities of Michigan. Commentaries will initially be written primarily by my MASU staff colleague Bob Murphy and myself. Contributors will subsequently expand to include voices from Michigan's broader higher education community as well as from opinion leaders representing the private, governmental and non-profit sectors. Writing styles will range from succinct synopsis of reports and studies of interest all the way to therapeutic writing exercises in the ceaseless debate on how to best optimize education and its delivery at Michigan's public universities as well as throughout the entire U.S. educational constellation.
Online discussions will often stem from news stories and reports included in This Week in Michigan Public Higher Education News, published every Friday, as well stories on the outreach being performed by the state universities, compiled monthly in Stewardship: The State Universities of Michigan and the Public Good. Op Ed commentaries will be listed at the top of the This Week e-newsletter. They will also be distributed via social media (Twitter: @MASUmichigan; Facebook: Michigan Association of State Universities).
It is our expectation that in time, published posts included in Op Ed will serve as a valuable source for information and insight for all stakeholders who are a part of the higher education landscape in Michigan, and hopefully many whose calling lies beyond the state's borders. We hope you will join us in our quest to maximize the collective value state universities provide in serving the greater public interest. Have ideas for discussion topics? Please pass them along to me at dhurley@masu.org.